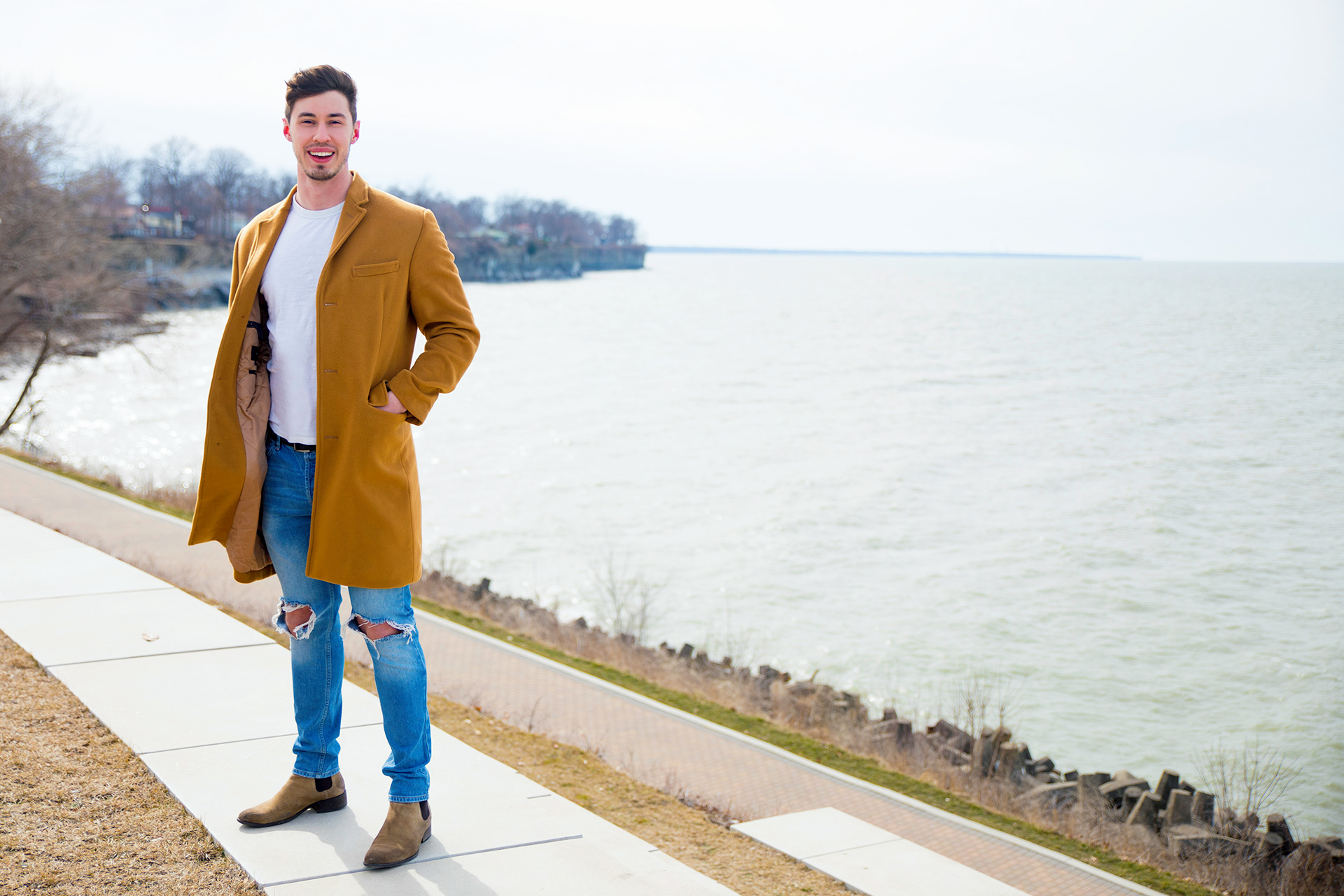 When I was young, I'd often disappear for hours hiding away at my drawing desk, or making movies with my siblings whenever and wherever the inspiration for creativity hit.
As an adult and throughout my career, I've found the need to work in various mediums essential to fostering my creativity. Majoring in Digital Media & Design and Theatre with a Directing Track at Baldwin Wallace University gave me a unique and strong foundation in all the areas I found myself interested in. From graphic design to film, photography, 3D design, copywriting, and directing and collaborating with dozens of performers, I've created my own path to become the type of digital media creative I have always wanted to become. Working in New York City on American Theatre Magazine, and later accepting a permanent position with them allowed me to not only experience the high pace creative environment of publishing, but to broaden my creative horizons and grow personally as well. 
In recent months, I've found myself yearning for new experiences and fresh creative challenges and collaborations. With the opportunity to take a new route professionally in front of me, I'm looking forward to seeing what my creative future holds.
Great design shouldn't just catch someone's glance, it should capture their attention.